We went up to Seattle to meet Miss Perfect's train, and since it was really too early for lunch, we then took a side trip to my old bus stop on Beacon Hill, which is just off-screen to the right in this picture.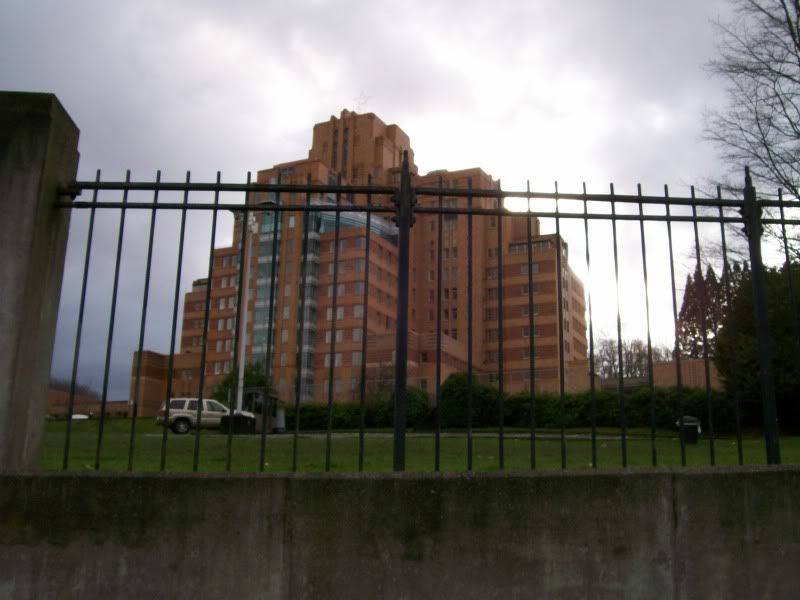 Amazon World Headquarters



So, how much money did they get from you tonight?

Julia, And how badly did you slip and order things for yourself? I say that is Santa extending his hand and telling me I've been good!